FeatuREd ProDUct
MFNY
For our Live Resin we start by growing the most trichome-and-terpene-rich plants. We then flash freeze them right after harvest to preserve all the terpenes (aromas) of the live plant (the "live" part of the resin). Live Resin Badder is created using solvent (hydrocarbon) during extraction at freezing temperatures to preserve more terpenes and cannabinoids.
The result has a rich flavor profile and soft, butter-like texture for an easy-to-use, super-enjoyable experience. Our Live Resin concentrates are exclusively single-source and produced at the highest of standards in our state-of-art laboratory space. Concentrate of this quality requires precision and years of experience, which we've proudly gathered together in New York's Hudson Valley. 
Get oN our liST
Sign up to receive important updates plus exclusive Housing Works Cannabis CO-Conspirator access.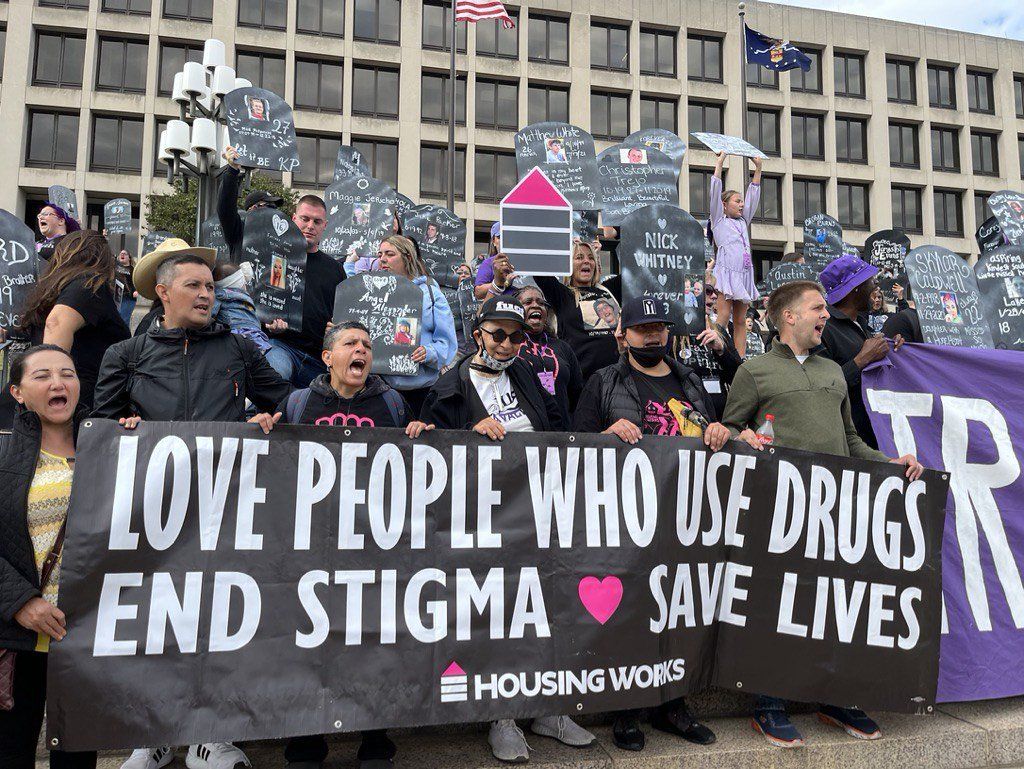 Housing Works Cannabis Co.
Hours
11am–7pm Sun–Weds
11am–9pm Thurs–Sat
Help us uplift more New Yorkers.
Shop Now